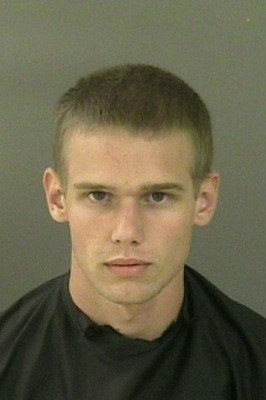 VERO BEACH — A 20-year-old Vero Beach man is charged with incest and attempted sexual battery on a mentally defective 87-year-old woman. He told authorities that he has had sex with the woman approximately 20 times – the first time when he was 12.
He is being held at the county jail on $15,000 bond. According to the Indian River County Sheriff's Office, Garrett Andrew Douglas, of 94th Avenue, was found naked on top of the woman, who has been diagnosed with dementia numerous times.
An investigator who questioned the woman said she was not able to fully understand everything that was going on around her.
After his arrest, Douglas told authorities that he did not have sex with the woman at that time because he had been interrupted when someone looked in on the victim and caught him.
"Douglas stated that he knows what he did was wrong and he was sorry for what he did," the arrest report states.