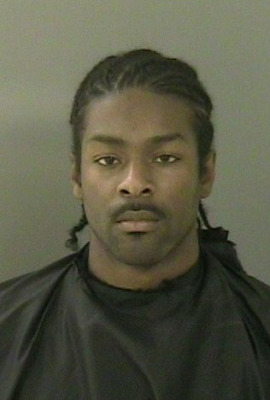 INDIAN RIVER COUNTY — A man who claims to be an employee of the Hibiscus Children's Center was arrested Sunday on a charge that he had sex with a minor who was not in the center's care, according to the Indian River County Sheriff's Office.
Authorities arrested Jamie Darnell Cotton, 26, of 8th Manor, Vero Beach, who faces one felony charge of unlawful sexual activity with certain minor. He has been released from the county jail on $5,000 bond.  
According to the arrest report, the minor told her mother and stepfather about the 2-year relationship after her stepfather saw her getting out of Cotton's vehicle. The minor was 15 at the time the relationship began and Cotton was 24.
The girl told investigators that Cotton knew how old she was and that "he wanted to be with her but the age difference was a problem as they could not go out in public."
A detective met Cotton at the Hibiscus Children's Center and took him to the Sheriff's Office, the arrest report states.
A call to the center to verify Cotton's employment status was not immediately returned.