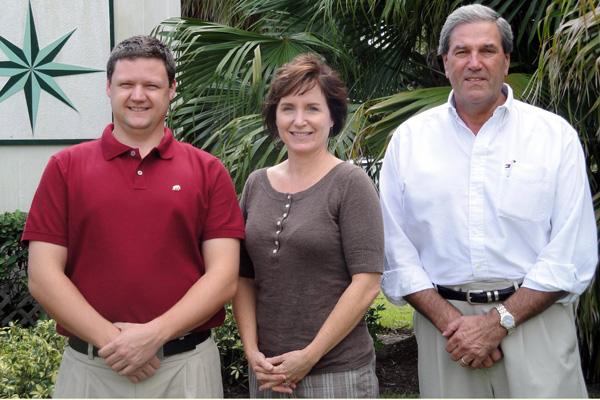 VERO BEACH — Looking for an opportunity to win quality Christmas toys and help prevent child abuse in Indian River County at the same time? Enter the Merry Christmas Winner-Fest Raffle at the Sixth Annual WinterFest event at Pointe West, 2 to 6 p.m. Saturday, Dec. 19.
According to Raffle committee chairs Bill Depp and Brian Curley, you could win a Wii Console System Bundle complete with Sports Games, Fit Plus with Balance Board, and Wii Guitar kit, a bike, or other exciting prizes. The suggested donation is one dollar per chance.
At WinterFest, you'll enjoy a winter wonderland of ice and snow brought to you by the Indian River Country Recreation Department and Pointe West.  The winning raffle tickets will be drawn at 5 pm, shortly before the spectacular fireworks display. No purchase is necessary and the winner does not have to be present to win.
Proceeds from the Raffle benefit the Exchange Club of Indian River Foundation's local charities for the prevention of child abuse. The Foundation's other fundraisers include the Annual Exchange Club Blue Water Open Charity Fishing Tournament, which will be held Saturday, May 22.  Exchange Club of Indian River members meet for lunch every Wednesday at Culinary Capers, 737 22nd Street, Vero Beach.
Information:  Call Ed Kay at (772) 234-5149 or Robert Poore at (772) 360-3137 or visit www.exchangeclubofindianriver.org and www.bluewateropen.org.