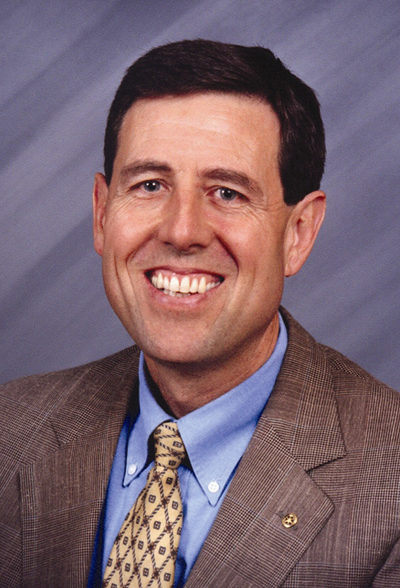 VERO BEACH — Daniel Fourmont has been re-elected as President of Main Street Vero Beach (MSVB) for a second term.  Fourmont will serve in this capacity along with fellow officers Peter Jones-vice president, Paul Newman-treasurer and Janie Hoover-secretary. Returning board members include Suzanne Phillips, Olske Forbes, Rosemarie Hatch, Betty Armistead, Billy Moss, Randy Haygood, Mary Jayne Kelly, Ralph Monticello, Robert Votow, Samantha Brackett and Terry Torres.
The newest members inducted to the board include Indian River County Commissioner Peter O'Bryan, Hibiscus Festival committee chair Milt Thomas, Original Town neighborhood president Linda Hillman and Osceola Park neighborhood president Vicky Gould. MSVB executive director is Maria Kovachev and event publicists are Beverly and Martin Paris of Paris Productions.
According to Fourmont, "The Board is quite proud of our achievements this past year, and I am pleased to be continuing as president for this next term.  Our downtown events are well executed and attended by many community residents, businesses and non profit organizations. Examples include Saturdays in the Park with Artists and Authors, (beginning Nov. 7) the first Saturday of each month from 9 a.m. to 2 p.m. and the continuation of our popular Farmers Market every Friday morning from 9:00 a.m. until 2:00 p.m., located under the oak trees on the corner of 14th Avenue and 21st Street. The community looks forward to our Downtown Friday events held 4-5 times annually, and of course the annual Hibiscus Festival which will be held on April 16 and 17, 2010. We have a number of exciting plans on the drawing board for 2010 including the re-establishment of the old Florida Theatre. We look to the people in the community to join us in our mission."
Main Street Vero Beach is a group of interested residents, property owners, government, business, and professional people dedicated to the promotion of civic pride and community involvement in the historic downtown area. The association works to make downtown Vero Beach an attractive, safe place to live, shop, work and play.
Information:  Call Daniel Fourmont at (772) 563-2302 or Maria Kovachev at (772) 480-8353 or visit www.mainstreetverobeach.org.