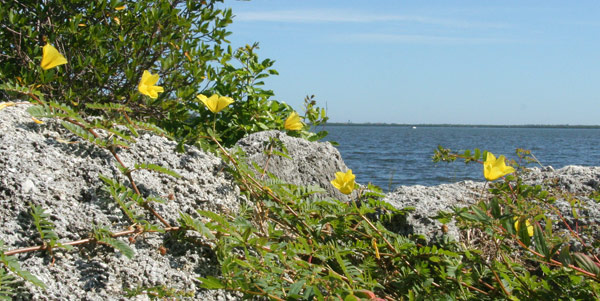 During the summer months, as most Floridians know, working outside isn't the most fun. Actually, I count the days until the cooler weather is here.
Today this was my view.
I was sitting in my car today with the air conditioning on (because it's still too hot without it) filing the current Sebastian photo before I went off to Fellsmere.
Not a bad view. Beats the hum of fluorescent lights in a cubical farm. Anyone checking out this blog setting surrounded by three padded walls, I hope this brings a smile to your face as you count down the minutes until you can get out in the fresh air.
Now, back to my unsweetened tea and my coconut cream pie I'll be enjoying at Marsh Landing. If you see me there, I'm the only one with a laptop, usually, come up and say hello.