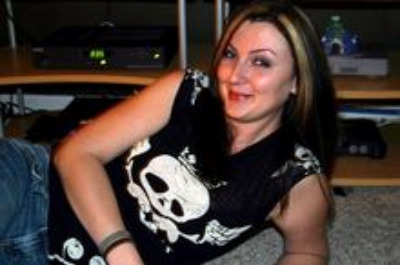 Christina Rashell Gais, 27, of Vero Beach, died July 26, 2009, at Indian River Medical Center. She was born in Vero Beach and lived in Vero Beach for 18 years, before moving to Orlando.
She was a volunteer for the American Cancer Society in Orlando and AIDS Foundation, where she was instrumental in seeking donations to further the education of people with the disease. Survivors include parents, Todd and Carol Gais, of Vero Beach; and grandmother, Frances Tipton of Vero Beach. She was preceded in death by grandparents, Tom and Barbara Gais; and grandfather, Hubert Brooms.
A funeral service will be at 1 p.m. July 31 at Strunk Funeral Home, Vero Beach. Burial will be in Crestlawn Cemetery, Vero Beach.
Memorial contributions may be made to AIDS Research & Treatment Center, 2407 Okeechobee Road, Fort Pierce, FL 34950.